Navigating Your Amazon Book Listing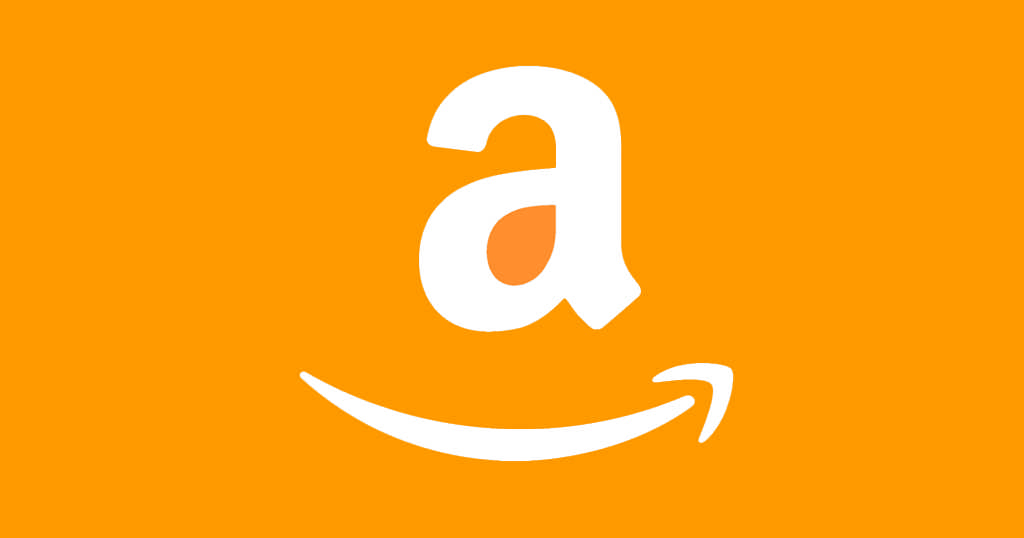 Whether you use an ebook distribution service like BookBaby, or submit your book directly to Amazon (which enables you to enroll in their KDP program discussed in my prior post), knowing how to effectively compose your Amazon book listing is crucial if you want to stand out from the thousands of other self-published titles on the site.
While, yes, there are other cyber bookstores out there, Amazon.com is the undisputed king of all online retailers and your foremost selling tool for self-published books, both in print and digital. Publishing on Amazon is simple enough, but you need to consider all of the following elements to make your Amazon book listing the most appealing to a customer landing on your product page:
Book Cover—As far as good first impressions go, your book's cover is paramount. Artwork that "pops" and catches the shopper's attention goes a long way toward piquing their interest in your work. Great design is worth every penny you pay for it. Make sure you upload a high-quality cover image to the site, strictly following Amazon's image requirements. I will discuss the fundamentals of outstanding book cover design in an upcoming post.
Book Description—This is your prime opportunity to sell your book via a compellingly well-written blurb telling potential readers what your book is about. (It's like the inside flap of a hardcover book.) You can also include successful authors/other books similar to yours, and expand on the genre description, if necessary. Some authors go into a LOT of detail when describing their book's premise. I find pithier descriptions pack more punch. Yes, readers like to read, but shoppers like things shorter. However long your description is, it needs to persuade a browsing shopper to become a buying one.
Categories—Amazon allows you to place your book into two different browse categories (much like sections in a physical book store) in which customers can find your book. These are are often broken down into subcategories. For instance, you can choose FICTION-> FANTASY-> CONTEMPORARY, or FICTION-> MYSTERY & THRILLERS-> POLICE PROCEDURALS. Amazon also tells you how many books on the site are labeled with each category. Try to select appropriate categories with the fewest books in them, as you'll have a better chance of rating higher in sales in those categories and may subsequently be included on Amazon's Best Sellers lists. But don't misrepresent your book; irritating a reader because yours wasn't the type of book they expected (e.g., they wanted "Historical Romance" and you gave them ticklish werewolves in Las Vegas) is a surefire way of getting a poor review.
Key Words/Phrases—These are search terms that enable your book to appear in Amazon search results. You're allowed to enter up to seven descriptive keywords or phrases that help readers find your book when searching the Kindle store. The more targeted your search terms, the more likely readers will encounter your book. For example, a book about ticklish werewolves in Las Vegas *may* have the keywords/phrases: werewolves, tickling, ticklish werewolves, Las Vegas, casinos, supernatural sex, full moon.
Author Page—Some readers like to know a little something about the author of a book they are considering buying. You can post a pic of yourself, write a bio, add a personal message about your book, etc. How much personal info you wish to share, or invent, is up to you. Your goal here is to create interest in yourself and, by extension, your writing. Keep in mind, your author persona is essentially your brand (sorry about the ad jargon). How you choose to present yourself to readers is completely your call… at least until some enterprising journalist does an exposé on you, in which case your claims of "going over Niagara Falls in a rocket Yugo" might be called into question.
Reviews—You can highlight brief positive quotes from reviews that appear on your book's Amazon listing, other websites such as Goodreads, or in print periodicals. Even if a review is predominantly negative, feel free to extract a favorable snippet from it (if there is one) and post it to the section.
Book Trailer—You can also upload a video trailer, or a taped author interview and/or signing event for your book, on your Amazon listing. While people may typically enjoy such A/V promos, many book trailers feature public-domain music over mostly static images superimposed with changing text… usually not very gripping. If you have the capability of creating a live-action video, even if it's only a well-edited interview, this will likely better grab and hold the viewer's, and potential customer's, interest. Keep the trailer under three minutes in length (remember, shoppers like things short). Whatever the style of the video, your aim is to entertain — make 'em laugh, cry, gasp, scream, think — to entice the shopper to purchase your book.
Price—Just like any other product, price is an important factor when somebody is shopping for a book. In order to receive 70% royalties on most digital download sales through Amazon, your ebook needs to cost between $2.99 and $9.99, with the optimum price range for new authors falling between $2.99 and $5.99. Feel free to experiment with your pricing. I started off with $3.99 for a week, then raised it to $4.99, but will probably bring the price down to $2.99 after my upcoming KDP 5-day free book promotion. Since you're initially going to hawk your book to friends, family, and associates, you can to start at a higher price, since in all likelihood the people who know you personally will pay for it. However, after a time the lower price could be more effective, since readers unfamiliar with you and your work might not be willing to shell out more than three bucks. Another option is to sell your book for even less, for as little as .99 cents. While you may garner more impulse buys at that price point, you will only receive a 35% royalty on sales. Additionally, you may actually turn away potential buyers from your book because it is too cheap. In the current glut of self-published titles, buyers often equate the price of a book with its quality, i.e., its so-called perceived value. The very same book will appear to have more merit in a buyer's eyes if it costs $2.99 versus $0.99. Such is the psychology of the average consumer.
Lastly, you can also link your personal blog posts and Twitter tweets to show on your Amazon Author Page, something you should do as a general rule as a means of cross-promoting yourself and your work on different sites.
Hope this helps you create your important Amazon book listing.